Meet Our Team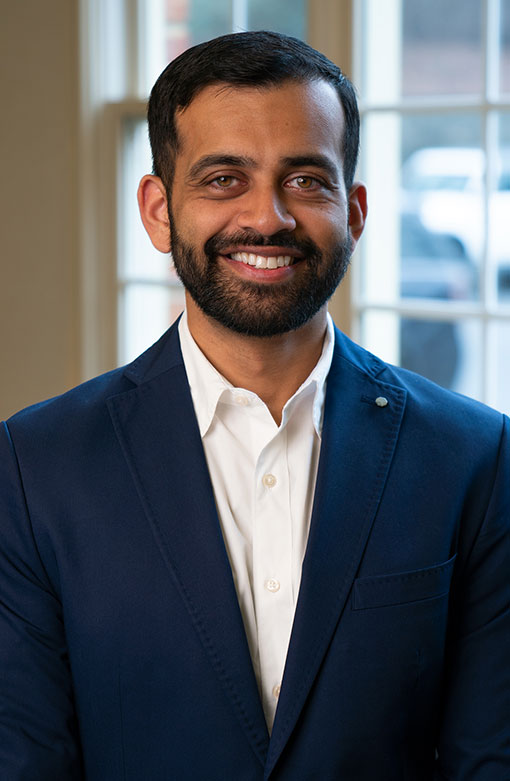 Dr. Patel was born and raised in London, England. He moved to Atlanta with his family in 2000, later graduating from Ga. Tech. He then completed Dental School at University of Detroit-Mercy Dental School in Detroit, Michigan. To advance his skills and knowledge he went on further to complete a dental residency in New York. After years of studies in the north, he longed to return to his adopted Georgia roots. He is very happy to be back. He looks forward to meeting you and providing the highest quality dental care for you and your family. Outside the office, Dr. Patel likes to travel, hike, and spend time with friends and family. Dr. Patel comes from humble background, and thus loves to contribute hours volunteering for different communities-in USA and other countries on mission trips. Let's not forget that he is a foody, he loves to eat and tries all different cuisines. If you bring him food, it will make his day! Dr. Patel also dedicates his time to attending continuing education courses on the latest and proven treatment methods and dental technology. His goal is to provide the best dental treatment for his patients!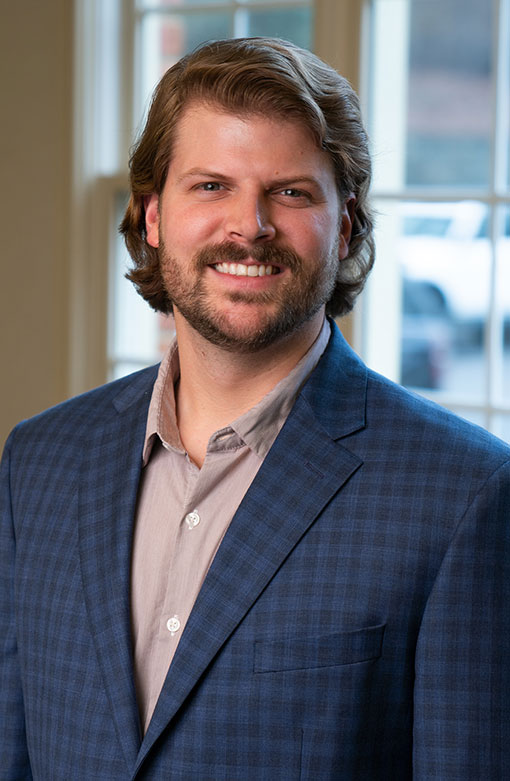 Dr. Graham Kellams attended the University of Georgia and earned his DMD dental degree from The Dental College of Georgia. He is committed to continuing education and learning the latest advancements in the field of dentistry. Dr. Kellams is active in many organizations and is a member of the Georgia Dental Association and Academy of General Dentistry. He strives to help each patient achieve the smile they deserve while encouraging healthy habits that lead to the prevention of disease. Dr. Graham Kellams treats every patient with the utmost care and respect while listening to their concerns so a common goal for treatment can be identified and pursued together. The addition of Dr. Kellams helps the clinic to continue to provide every patient with a pathway toward achieving functional and aesthetic smiles. His dental knowledge and expertise are a great fit for this Atlanta area practice.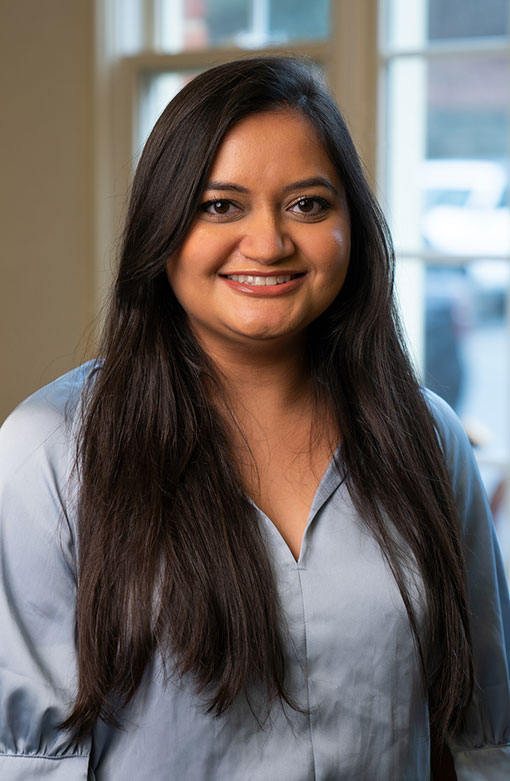 Dr. Alyssa was born and raised in Opelika, Alabama. She attended the University of Alabama where she earned her biology degree and then went on to get her DMD degree at the University of Alabama School of Dentistry. Dr. Alyssa is a member of the American Dental Association and the Academy of General Dentists. Dr. Alyssa loves to give back to her community. Over the past few years, she has planned and taken part in numerous volunteering events, and she plans to continue serving the community. Outside of dentistry, she enjoys spending time with family and friends. Her hobbies include cooking, traveling, and hiking. We are excited to have Dr. Alyssa join the team and know she will provide the highest quality of patient care. She is looking forward to meeting every one of you! Please stop by to say hello or give us a call to schedule an appointment! She looks forward to making the Atlanta area and this practice her home. We appreciate you and thank you for allowing us to take care of your dental needs.