Meet Our Team
Dr. Sanil Patel has assembled the perfect team to address all your dental health needs.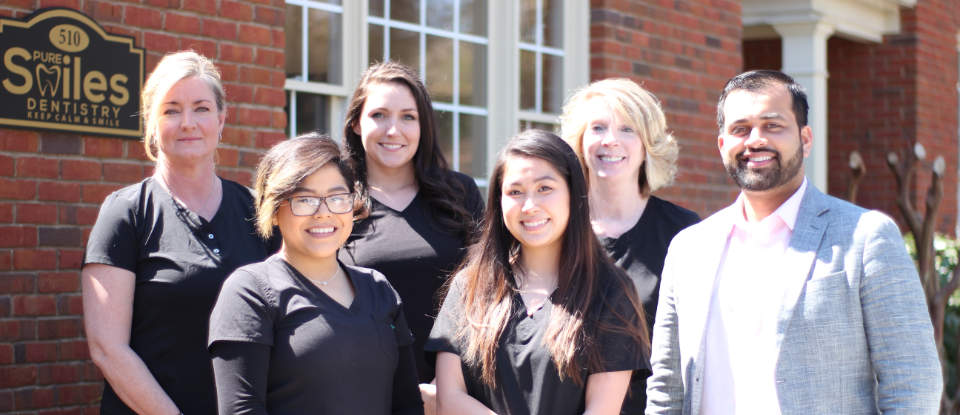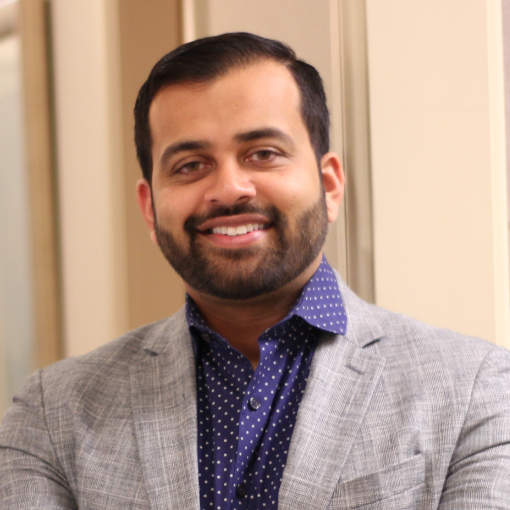 Dr. Patel was born and raised in London, England. He moved to Atlanta with his family in 2000, later graduating from Ga. Tech. He then completed Dental School at University of Detroit-Mercy Dental School in Detroit, Michigan. To advance his skills and knowledge he went on further to complete a dental residency in New York. After years of studies in the north, he longed to return to his adopted Georgia roots. He is very happy to be back. He looks forward to meeting you and providing the highest quality dental care for you and your family. Outside the office, Dr. Patel likes to travel, hike, and spend time with friends and family. Dr. Patel comes from humble background, and thus loves to contribute hours volunteering for different communities-in USA and other countries on mission trips. Let's not forget that he is a foody, he loves to eat and tries all different cuisines. If you bring him food, it will make his day! Dr. Patel also dedicates his time to attending continuing education courses on the latest and proven treatment methods and dental technology. His goal is to provide the best dental treatment for his patients!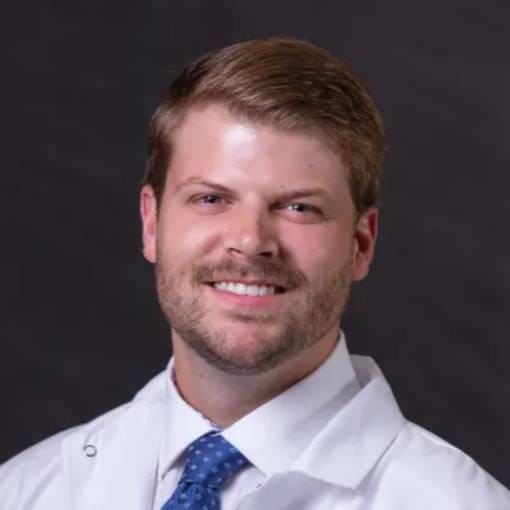 Dr. Graham Kellams attended the University of Georgia and earned his DMD dental degree from The Dental College of Georgia. He is committed to continuing education and learning the latest advancements in the field of dentistry. Dr. Kellams is active in many organizations and is a member of the Georgia Dental Association and Academy of General Dentistry. He strives to help each patient achieve the smile they deserve while encouraging healthy habits that lead to the prevention of disease. Dr. Graham Kellams treats every patient with the utmost care and respect while listening to their concerns so a common goal for treatment can be identified and pursued together. The addition of Dr. Kellams helps the clinic to continue to provide every patient with a pathway toward achieving functional and aesthetic smiles. His dental knowledge and expertise are a great fit for this Atlanta area practice.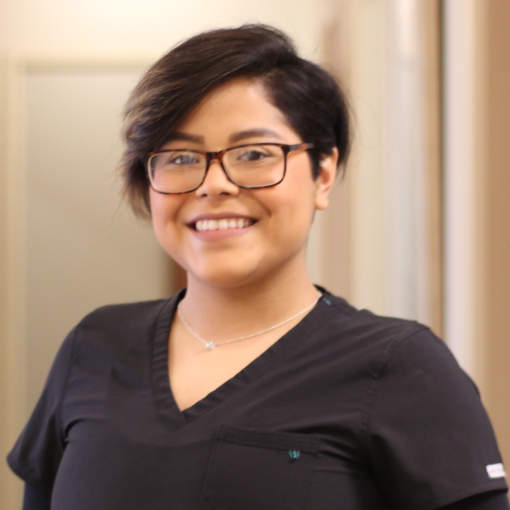 Hi! My name is Fran, I was born in Fort Lauderdale, Florida and raised in Georgia! I graduated from Lithia Springs High school in 2015 and joined the Dental field a year later! I enjoy working alongside Dr. Patel and being a part of the Pure Smiles Team making sure our patients feel welcome and apart of our Dental family! On my time off I enjoy trying new restaurants, finding fun spots to hang out in the city and spending time with my love ones! I look forward to having you join us at Pure smiles dentistry and remember Keep calm and smile 🙂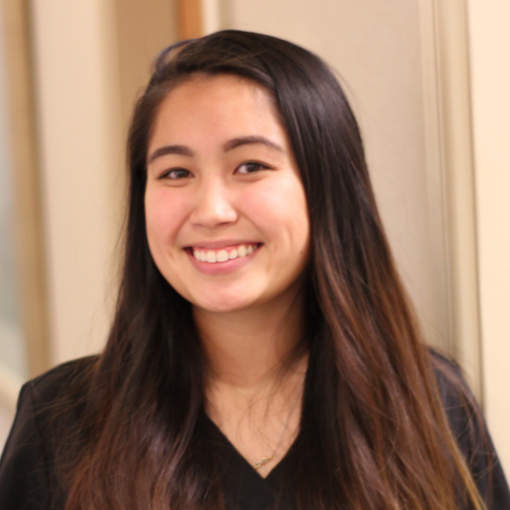 Hi my name is Mimi! I'm from Quincy, Massachusetts. We moved to Georgia in 2006 and I have been here ever since! I went to school at Kennesaw State University and did a outside dental assisting program to get my certificate. When I'm not working I enjoy going to the lake to fish and kayak! I also enjoy going out and eating at new restaurants, so if you have any recommendations please come find me. I'm so fortunate that I found my dental home with Pure Smiles Dentistry!
Hi, I'm Susan a hygienist at Pure Smiles dentistry in Marietta. I will get the facts out of the way first. I was born and raised in Michigan. I moved to South Carolina, North Carolina, and Georgia being my final destination thus far. I prefer the sunny south as opposed to the cold winters of Michigan. Some of the things most important to me are Faith, family, friends, and my curling iron. I never leave home without it when I travel LOL. I love flowers, gardening, interior decorating, and refurbishing old furniture. Back in the day I lived a double life (horrors!) I worked as a dental hygienist during the day and a Jazzercise instructor in the evenings. I don't Jazzercise anymore, but I hit the gym regularly. Come and see us here at Pure Smile's! Dr Patel is a superb dentist and a wonderful boss. He has put together a great team. You will be greeted by some fresh new faces, along with a couple of us that have stood the test of time. Yes, we are still standing. Until we meet, keep fit, keep flossing, and keep finding something to laugh about through your day. There is research that shows a good laugh helps boost our immune system. Most importantly keep the faith. Kind regards, Susan.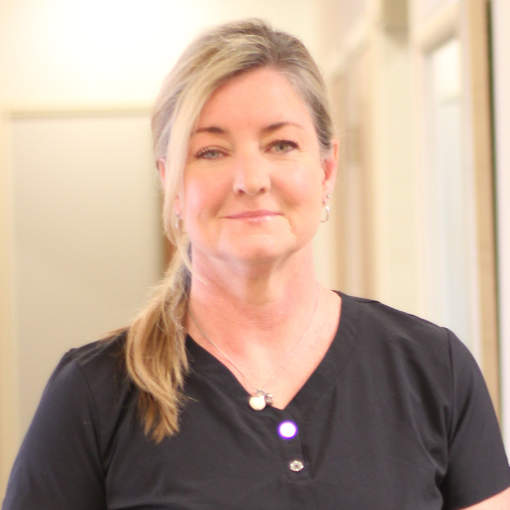 My name is Pam. I am a Clemson graduate with a degree in education. After 17 years I changed professions to dental hygiene and love my new career change. I have three children ranging in ages of 19-23. I love to working in the garden, reading books, exercising and playing tennis. I foster animals and have a few pets of my own. I feel good doing community service work and hope to do more relating to my degrees of education and dental hygiene.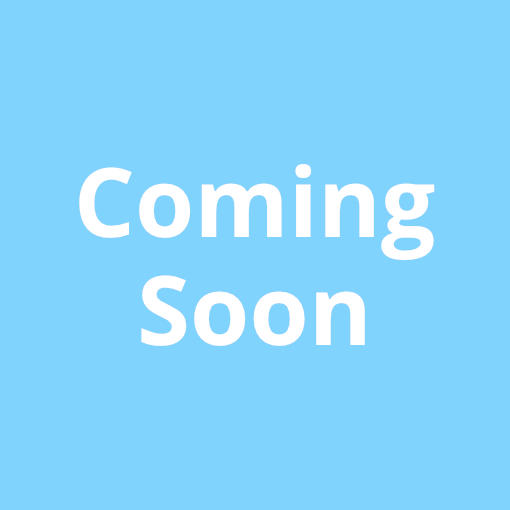 A native of Smyrna Georgia , I received my degree from Georgia State University Perimeter College with an Associate of Science in Dental Hygiene. As your dental hygienist, my focus is on providing high quality care to every patient and educating them on how to maintain good oral health. I am committed to making hygiene appointments a comfortable and positive experience. I grew up an Army Brat. I have seen and lived all over the country, and moved back to Georgia to remain close to family. My husband is a local firefighter and we have three beautiful daughters. When I'm not working, I love spending time with my family, cooking (especially Cuban food!), reading, and using any excuse I can to go to the beach.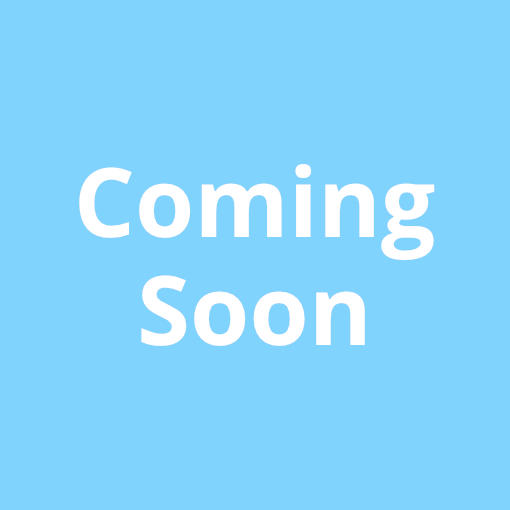 Hey there! My name is Madelyn! I was born in Georgia and I grew up in the West Cobb area where I graduated from Hillgrove High school in 2017. I became a certified dental assistant after graduation but love working in the front office so I have been here the majority of my time in dentistry. My favorite thing about working in dentistry is helping patients feel confident about their smiles and as comfortable as they can be during their visit at Pure Smiles Dentistry! When I'm not working, I spend most of my time with my friends and family; but hanging out with my two fur babies is my favorite thing to do. I have two english bulldogs who are treated more like my children than dogs! I look forward to meeting you at your next appointment!