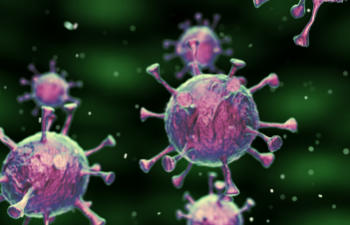 We hope this message finds you in good health. As the world adapts to these unusual circumstances from COVID-19, we just wanted to keep you updated.
We are continuing to closely follow healthcare guidelines to ensure the health and safety of our patients and staff. We want to reiterate that our commitment is to you, and that you have the care that you need. If you have a non-urgent dental concern, we have a team member in the office to answer phone calls and assist you.
If you are experiencing a dental emergency, please try to contact us first and we will do our best to help in any way that we can. If you're unable to reach us, please go to your local urgent care center and seek treatment immediately. There are specialists are working limited hours in the area to accommodate dental emergencies for all patients. We will help direct you in any direction that we can to keep you out of pain.
Please take care and stay safe.
Sincerely,
Dr. Sanil Patel